Retired Maxillofacial Prosthodontist – Northampton, MA • East Longmeadow, MA
A Retirement Letter From
Thomas J. Vergo, DDS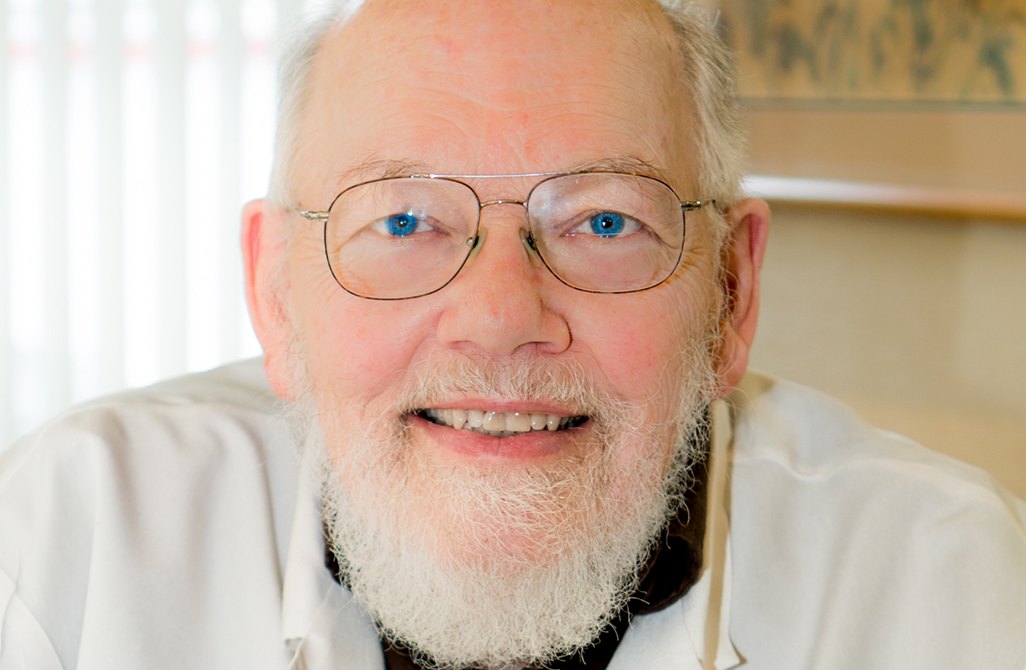 Dr. Vergo's illustrious dental career spans well over 40 years, and we couldn't have been prouder to have him helping countless patients transform their lives for the better right here at EMA Dental before his well-deserved retirement. Our team wishes him the best!
October 1, 2020
To my Patients and Friends,
I am writing to inform you that after much deliberation, I have decided that after 50 years to retire from practice. I think we all can agree that 2020 has been a very unique and disturbing year for all of us.
Although the Covid-crisis played a small part in making my decision to retire, the truth is my body just will not support me practicing any longer. Fifty years is a long time!
Retiring was made easier, knowing that Dr. Catherine Cagino, my colleague and fellow Maxillofacial Prosthodontist at EMA, can take over the loving care of all of you. Dr. Cagino has proved to be very capable over the past year at EMA, working with me and having a similar treatment philosophy.
Currently, Dr. Cagino is on maternity leave, but plans on returning to our Northampton office in January of 2021. During the interim., please be assured that Dr. Vincent Mariano, prosthodontist and Dr. Alissa Mariano, prosthodontist, can and will take care of your dental needs until Dr. Cagino returns in January.
It has truly been a privilege to be able to care for your dental needs over these many years. Officially you have been my patients, but to me you have always been my friends.
Although, I will not be involved in clinical practice any further, please do not hesitate to contact me if you have questions or concerns regarding your past treatment. The best way to reach me is to either call or text me on my cell at (617) 733-9627 or email me at thomas.vergo2@gmail.com.
Yours truly,
Thomas J. Vergo, JR. DDS
Maxillofacia I Prosthodontist
EMA Dental