General Dentist – Northampton, MA • East Longmeadow, MA
Get to Know
Steven A. Johnson, DDS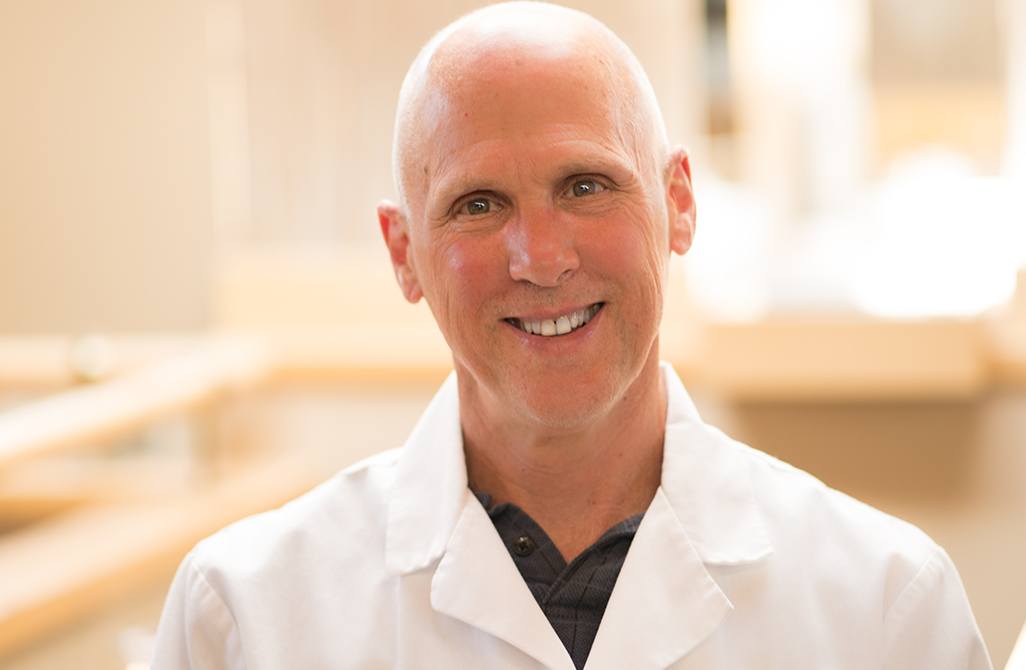 Dr. Johnson has always had a strong interest in community service and public health, which is why he's worked as the dental director for the Community Health Center of Franklin County and the Fitchburg Community Health Center in the past. Today, he's proud to help EMA Dental's patients smile brighter and live healthier lives through dedicated care. Keep reading below to learn more about him.
Where Did You Study Dentistry?

Dr. Johnson completed his dental doctorate at the University of Washington School of Dental Medicine. As a Colonel in the U.S. Air Force Reserves, he also served in Operation Enduring Freedom and Operation Iraqi Freedom. To this day, he remains an active member of the AF Reserves and is an Individual Mobilization Augmentee with the AF headquarters in Washington, D.C.
Outside of the Dental Office, What Do You Like to Do?
Dr. Johnson currently lives in Bernardston with his wife. They have six grown children and one grandchild. In his spare time, you can usually find him leading a very active lifestyle that includes sailing, skiing, aerobics, competitive shooting, and formation flying.