Tour Our Dental Office – Northampton, MA • East Longmeadow, MA
Dentistry with a Tranquil, Spa-Like Touch
When you walk into either our East Longmeadow or Northampton office, the first thing you will probably notice is how it doesn't look like your typical dental practice! We designed our facilities to have a relaxing, spa-like atmosphere. We also made sure they allow us to provide the highest quality care possible, which is why they are filled with some of the newest and most advanced technology available today. With us, you truly get the best of everything as soon as you step through our doors. To take a look around before your first appointment, simply watch the video tour below.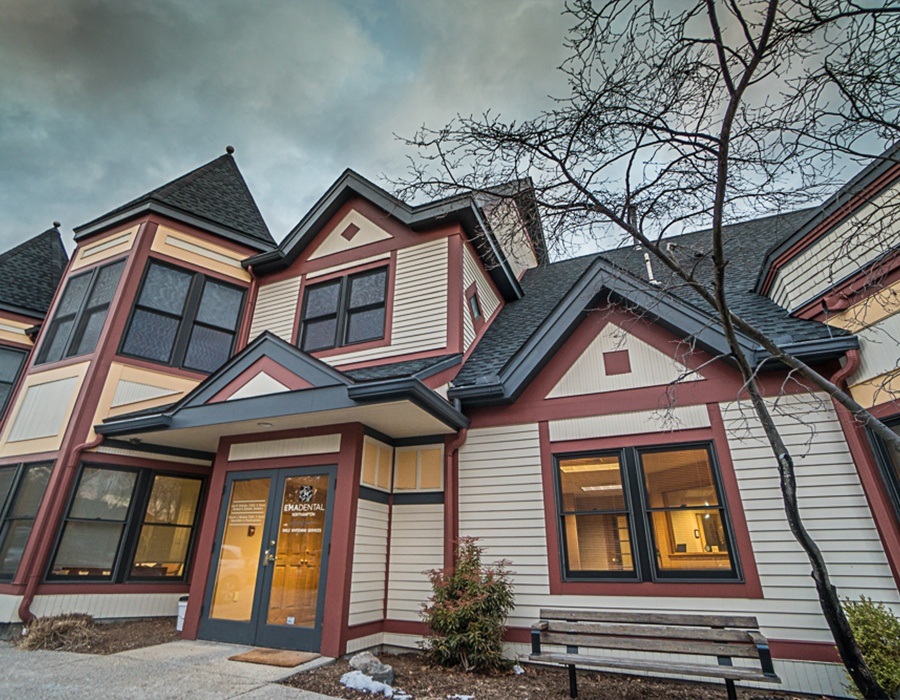 Exterior of EMA Dental in Northampton, MA.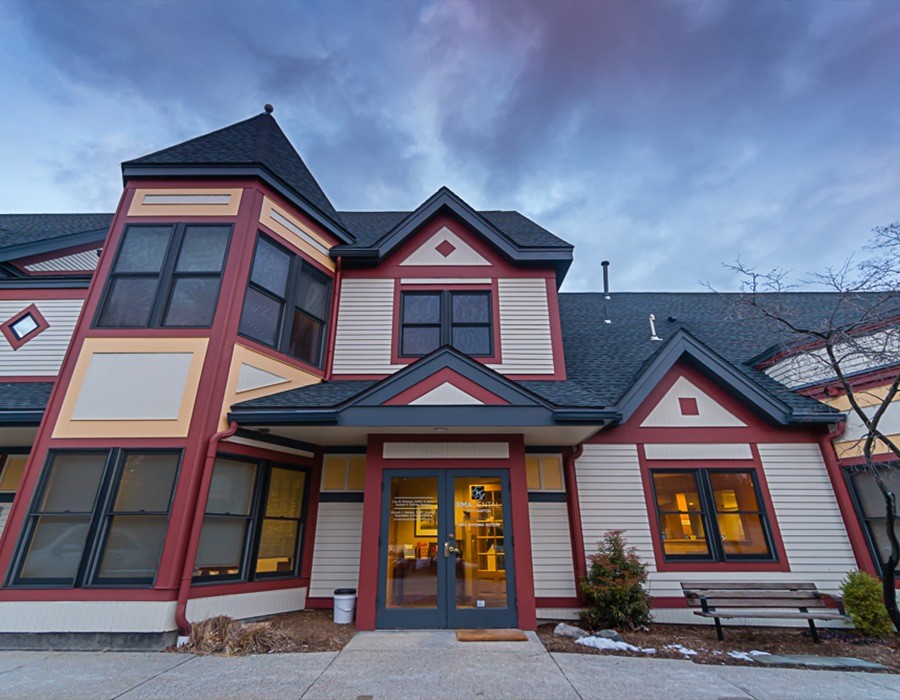 Exterior of EMA Dental.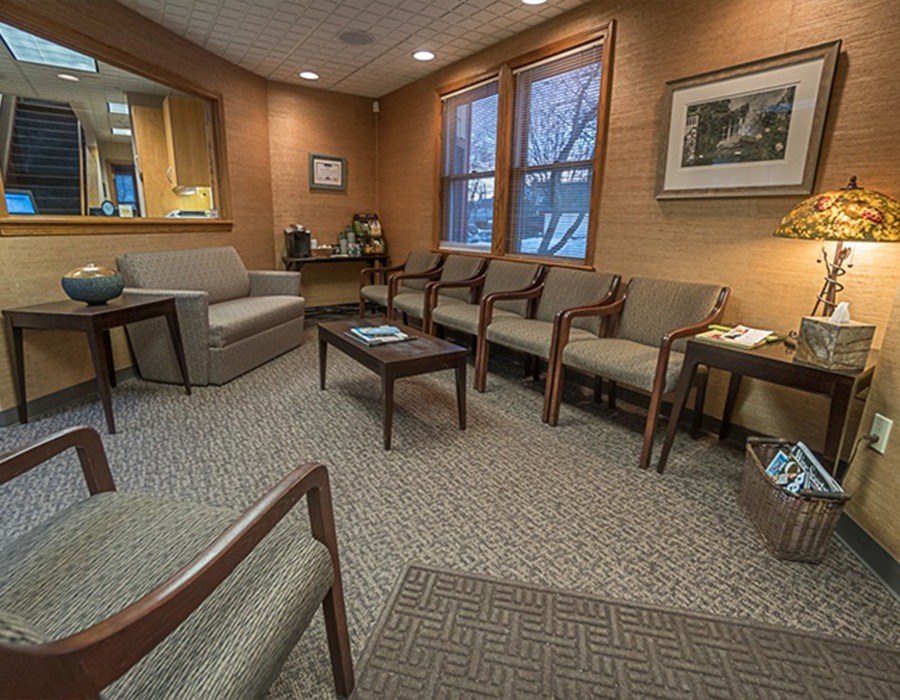 Reception area of EMA Dental.