Dental Insurance – Northampton, MA • East Longmeadow, MA
Helping You Navigate Dental Insurance Plans
Many patients dread dealing with dental insurance because of the long waits on the phone to speak with a representative, the complicated jargon, and a variety of other reasons. Fortunately, our financial expert is here to help you navigate the ins-and-outs of your plan and help you get the most out of your benefits. Below, we've explained some need-to-know basics about dental insurance. If you have any questions, don't hesitate to contact our office.
Understanding How Dental Insurance Works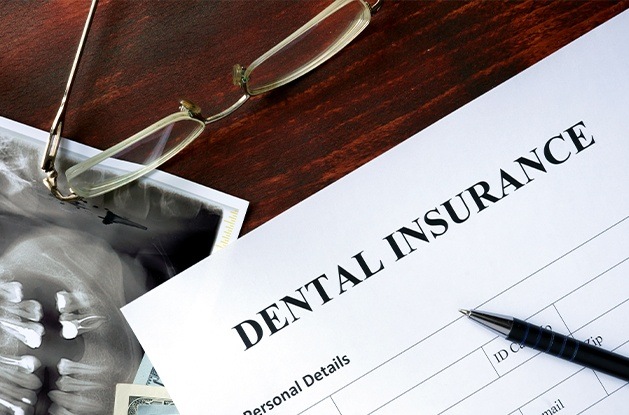 In order to understand your dental insurance policy, you'll need to know some of the basic terms that they'll use:
Premium: Your premium is the monthly or annual amount of money you'll pay in order to be covered by your insurance company.
Deductible: A deductible is a set amount that you'll need to pay out of your own pocket before your dental insurance company will begin covering your treatments. Typically, this amount is about $50-$75, depending on your plan.
Maximum: An annual maximum is the capped-off amount that your dental insurance plan will cover for your treatments over the course of a calendar year.
Each year, your deductible, premium, and maximum will reset, which is why it's important to take advantage of your benefits and schedule covered treatments and appointments before January 1st rolls around.
What Does My Dental Insurance Cover?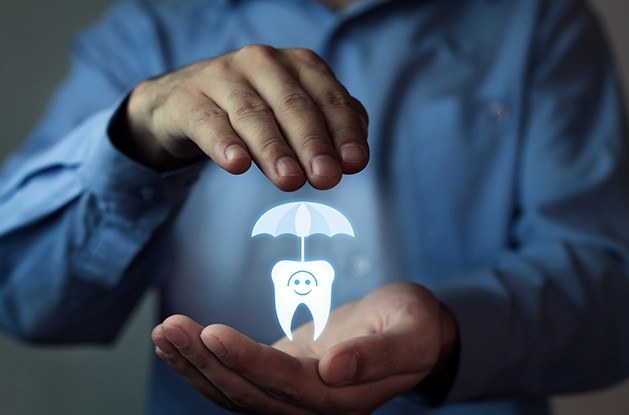 Dental insurance companies typically utilize a 100-80-50 coverage structure. What this means is that they cover 100 percent of preventive treatments, like checkups and cleanings, 80 percent of routine services, like cavity fillings, and 50 percent of more invasive and serious procedures, including tooth extractions and root canals. It's important to remember that every plan is different, so it's a good idea to get in touch with your provider directly to find out if a service is covered.
Our In-Network Dental Insurance Providers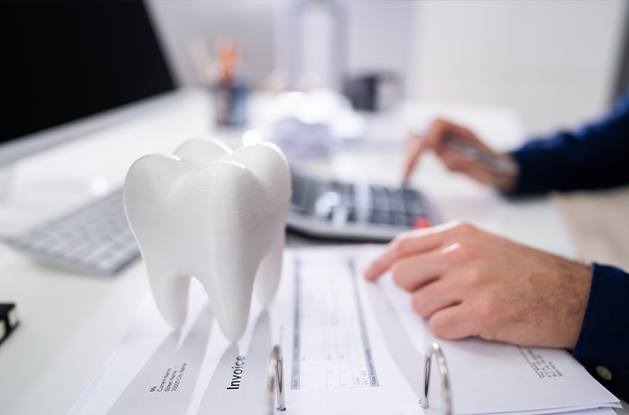 At EMA Dental, we focus on providing affordable dentistry. One of the ways we're able to do this is negotiating discounted fees and rates with different insurance companies, like the ones listed below. When we do this, we become an "in-network" provider with these companies, allowing us to pass savings on to our patients who come to us for treatments and care.
We are in-network with the following providers:
Delta Dental
BlueCross BlueShield
Altus Dental
Cigna
For other insurance plans, we are happy to help utilized them to their full potential.