Board-Certified Prosthodontist – Northampton, MA • East Longmeadow, MA
Get to Know Vincent J. Mariano
DMD, FACP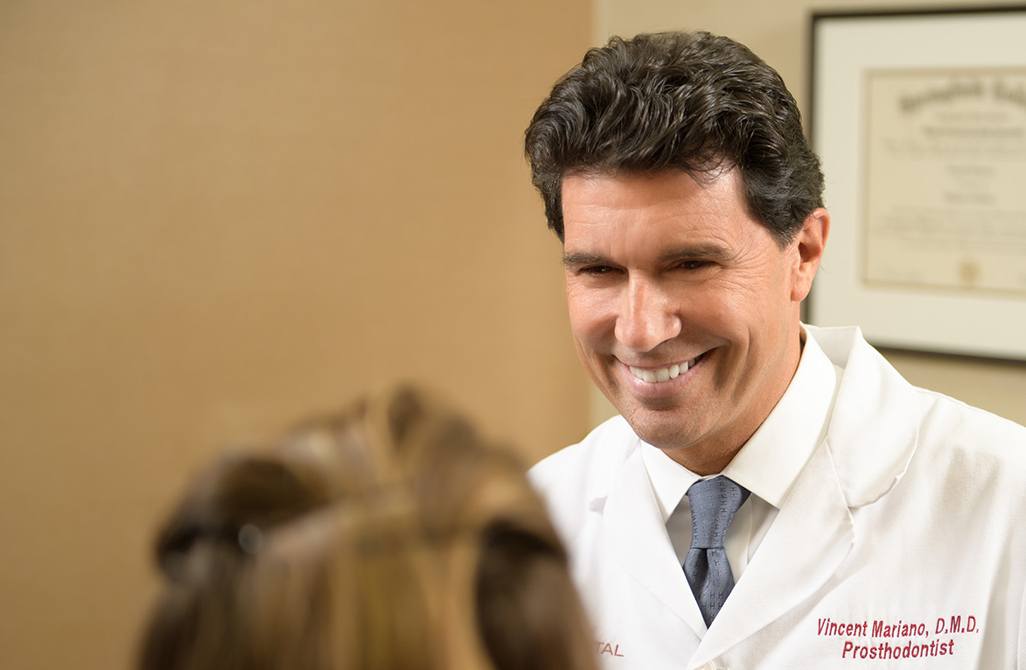 As our dedicated, highly trained prosthodontist, Dr. Mariano knows plenty about rebuilding smiles after extensive damage and giving patients back the quality of life they deserve. He looks forward to exceeding your expectations here at EMA Dental. Interested in learning more about him? Just keep reading below.
Where Did You Study Dentistry?

Dr. Mariano pursued both his Doctor of Dental Medicine and his post-doctoral training in prosthodontics from the Tufts School of Dental Medicine in Boston. His thorough training ahs provided him with the expertise to offer comprehensive treatments of the highest quality, backed by advanced education in the field of dentistry and specifically in prosthodontics.
What Kind of Advanced Dental Training Do You Have?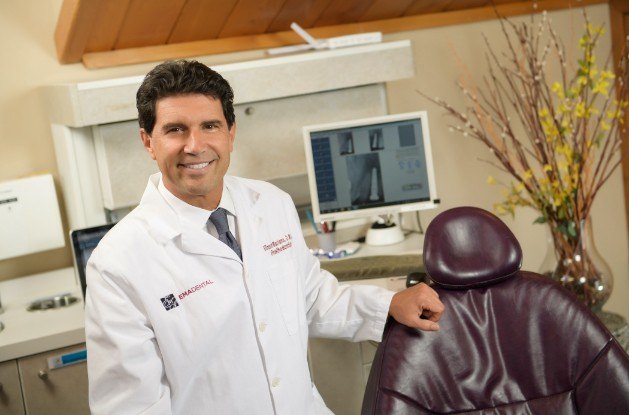 Dr. Mariano has achieved the status of a board-certified prosthodontist – one of only roughly 1,000 in the Untied States! He has been focusing exclusively on this specialty since 1984, and he even continues his relationship with the Tufts School of Dental Medicine as an assistant clinical professor in postgraduate prosthodontics. In this role, he shares his knowledge with both students and faculty. Additionally, as a member and past president of the non-profit foundation Tufts Prosthodontics Alumni Charitable Organization, Inc., he is 100% dedicated to supporting this important training at the school.
What Dental Organizations Are You A Member Of?
Dr. Mariano's many professional memberships include the following: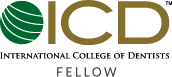 He is also very active in his local dental society, having served as chairman of the Valley District Dental Society Education Committee since 1992. He is responsible for bringing internationally recognized clinicians from around the world to Massachusetts for various dental education programs.