What is a Prosthodontist? – Northampton, MA • East Longmeadow, MA
Our Specialists Can Help Rebuild Your Smile
Your oral health is something that deserves the best, and when you choose a prosthodontist for your dental care, that's what your getting. At EMA Dental, Dr. Vincent Mariano, Dr. Alissa Mariano, Dr. Thomas Vergo, and Dr. Catherine Cagino are all Board-Certified Prosthodontists, an achievement that is rare in our area. This allows you to receive extensive tooth, jaw, and facial restorations at the same location as your routine dental care! Keep reading to learn more about what a prosthodontist in East Longmeadow is and how we can help you smile with health and happiness.
What is a Prosthodontist?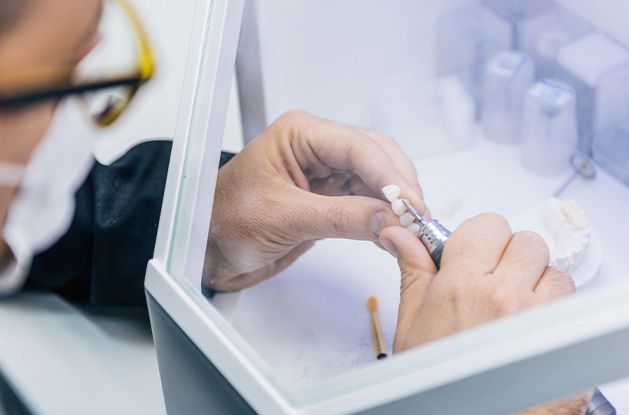 A prosthodontist is a dentist who has completed dental school with an addition of at least 3 years of advanced training in a CODA-accredited prosthodontic graduate program. Prosthodontists specialize in treating dental and facial problems that involve restoration. If you're in need of cosmetic dentistry, dental crowns, bridges, dentures, dental implants, TMJ treatment, and more, a prosthodontist has more knowledge and experience in these subjects. In other words, prosthodontists can typically provide you with services that your average dentist can't.
What Does it Mean to Be Board-Certified?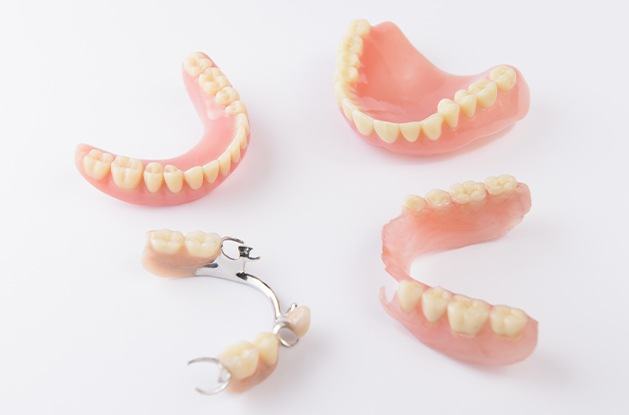 To achieve Board-Certification, the dentist must complete a rigorous examination that is conducted by the American Board of Prosthodontics. Additionally, every prosthodontist is subject to recertification after 8 years, ensuring that they are always up to date on the latest treatments and technology.
The Benefits of Choosing a Prosthodontist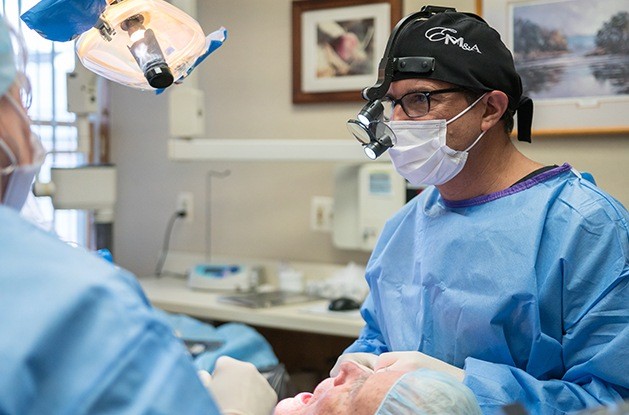 If you need extensive restorative or cosmetic dentistry, don't you want an expert to care for your smile? A prosthodontist simply has additional training in advanced treatments like dental implants. For example, if you choose EMA Dental for tooth replacement, you're choosing a team who can place and restore your dental implants all at the same convenient location. This specialized treatment is usually referred out to oral surgeons. However, our prosthodontists in Northampton can provide this comprehensive tooth replacement at the same place you receive your checkups and cleanings.
Additionally, for patients who have numerous flaws that are both cosmetic and restorative, we can develop a personalized treatment plan that outlines exactly how you can achieve the smile of your dreams. The best part is that we have all of the knowledge and training to give you your desired results without sending you across town!
Are you ready to get started with one of our board-certified prosthodontists? Don't hesitate to call us today!