Smile Makeovers – Northampton, MA • East Longmeadow, MA
Renew Your Smile, Restore Your Confidence
If you are dissatisfied with your smile or have multiple imperfections compromising the beauty of your teeth, a Smile Makeover may be for you. Designing a great smile is an artistic and scientific endeavor that is customized for each patient. At EMA Dental, these two aspects cannot be separated, and your dentist will work diligently to ensure your final results will project exactly the image you want. We also understand that no two smiles are alike, and that small dental nuances can make subtle and powerful improvements. Our artistic approach and use of advanced technology will help you find the smile solution that suits you perfectly.
Why Choose EMA Dental for Smile Makeovers?
Makeovers Provided by Experienced Cosmetic Dentist
Treatment Planning with the Latest Technology
Payment Options Suited for Every Budget
What is a Smile Makeover?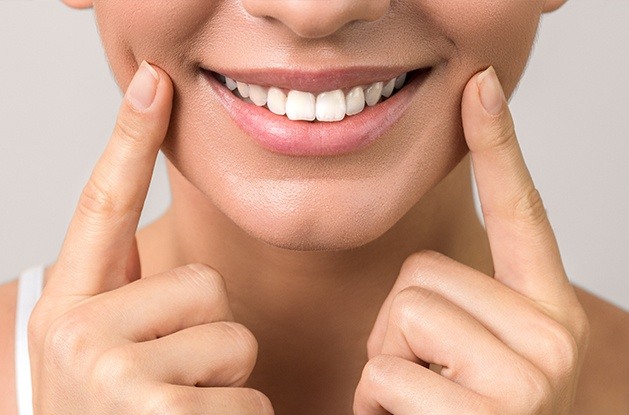 A Smile Makeover involves multiple elective dental procedures designed to completely transform your smile. The goal is to achieve harmony and balance of the teeth and face to give you a uniform and vibrant appearance. You and your dentist will discuss the aspects of your smile that you'd like to improve as well as your overall treatment goals. Using a comprehensive exam, diagnostic technology, and advanced imaging, your dentist will determine the procedures that will help you achieve your desired smile.
These can include but are not limited to…
Advantages of a Smile Makeover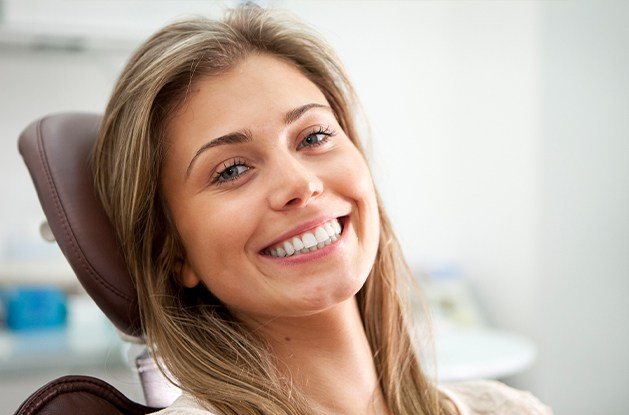 The greatest advantage of your Smile Makeover is consistency. When creating your new smile requires multiple procedures, it is best to have these completed by the same dentist, as one would have a painting completed by the same painter. This avoids variances with several dentists. Additionally, a Smile Makeover offers efficiency and the ability to group procedures together, effectively saving you time and office visits. Lastly, by providing a comprehensive solution for your smile, you are able to avoid redundant dental procedures and keep your future costs low and affordable.
What Else Should You Know?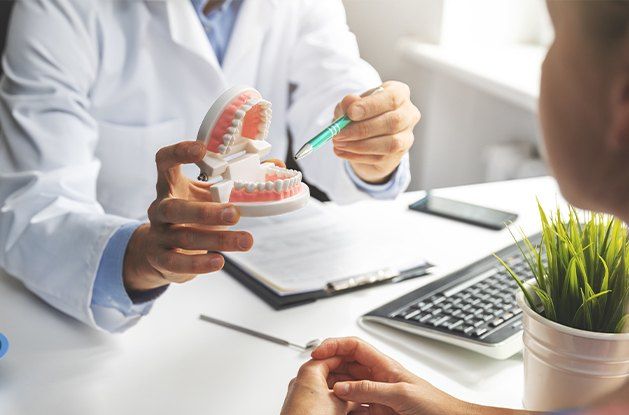 Establishing Your Oral Health – A Smile Makeover is designed to address your cosmetic concerns and allow you to put your best smile forward. However, preexisting oral health conditions must be addressed before moving forward with redesigning your smile. Your dentist will want to address tooth decay, gum disease, TMJ issues, and any broken or faulty dental work prior to beginning your smile transformation. Your oral health is paramount to ensure a stable foundation for your Smile Makeover.
Clear communication between you and your dentist is key to designing your smile. Our goal is to create a smile that is both beautiful and natural, one that radiates subtle and yet powerful changes. We want to set clear and reasonable goals together to design a smile that will be unique and yours alone.
Your Smile Makeover is a life changing investment. We strive to make our procedures affordable without compromising our level of care. Determining parameters for your Smile Makeover budget will help us create a plan that works for you. We offer financing and the ability to space out your treatment over several months to keep your payments affordable.