Prosthodontic Care – Northampton, MA • East Longmeadow, MA
The Expertise You Need to Rebuild Your Smile
A Prosthodontist is a trained specialist in prosthetic dentistry; one of the nine dental specialties recognized by the American Dental Association (ADA). Training for this specialty requires four years of dental school plus an additional three years of prosthodontic training in areas such as crowns, bridgework, dentures, temporomandibular joint function, dental implants, and cosmetics. Patients with complex dental conditions or those who are contemplating dental implants or major changes to the aesthetics of their smile should consult with a prosthodontist to assure the best possible care for their condition.
EMA Dental's prosthodontists provide state-of-the-art esthetics, dental implants, and reconstructive dentistry. We have long understood the importance of the working relationships between the multiple facets of care necessary for optimal oral health. Prosthodontists routinely coordinate multi-specialty treatment approaches for complex dental conditions. Our patients are referred to us by other specialists, other dentists, and our family of satisfied patients. Beyond technical excellence, our patients have come to appreciate the degree to which we value our relationships with everybody who comes to us for care, which is one of our hallmarks.
Why Choose EMA Dental for Prosthodontic Care?
Only In-House Prosthodontic Specialists in Western Mass
Modern, State-of-the-Art Facility
Affordable Care Thanks to Multiple Payment Options
Dental Implants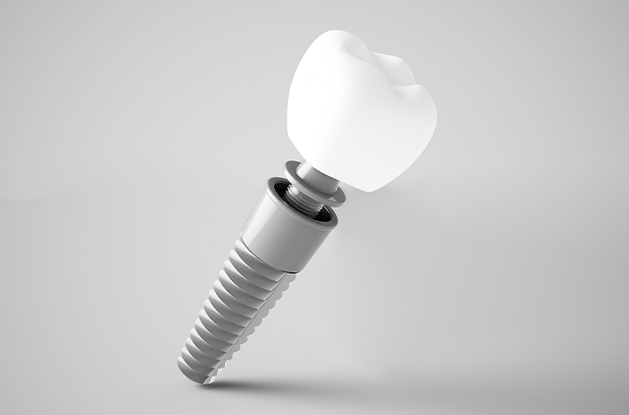 Sometimes, a tooth cannot be restored. In these instances, a permanent replacement tooth is necessary. If a damaged tooth is still present, it will be removed completely, and then a dental implant will be placed. A dental abutment and crown that fits over the implant will look and act like your natural tooth once did. Click on the link below to learn more about dental implants.
Learn More About Dental Implants
Dentures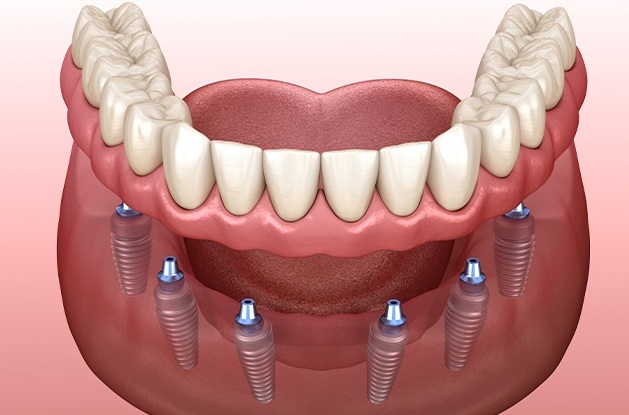 Are you missing multiple teeth? Are a number of your existing teeth worn down? Is it painful or challenging for you to eat? EMA Dental offers tried and true teeth replacement options to bring your best smile back, restore your self-confidence, and allow you to start enjoying life again. A denture can be used to replace missing teeth in a cost-effective way. It serves to rehabilitate your jaw and chewing ability while improving aesthetics and speech. We are proud to offer a number of tooth replacement options, including removable partial dentures, removable full dentures, and implant-retained dentures. To learn more about dentures, you can click on any of the links below.
Learn More About Partial Dentures Learn More About Complete Dentures Learn More About Implant-Retained Dentures