Cost of Dental Implants – Northampton, MA • East Longmeadow, MA
How Much Do Dental Implants Cost?
Dental implants are one of our most popular tooth replacement options because of their amazing health and functional benefits. However, many patients wonder about the cost of their dental implants in East Longmeadow & Northampton. At EMA Dental, we want our patients to feel confident in their treatments. That's why we've included some of the factors that contribute to the cost of your dental implants!
Types of Dental Implants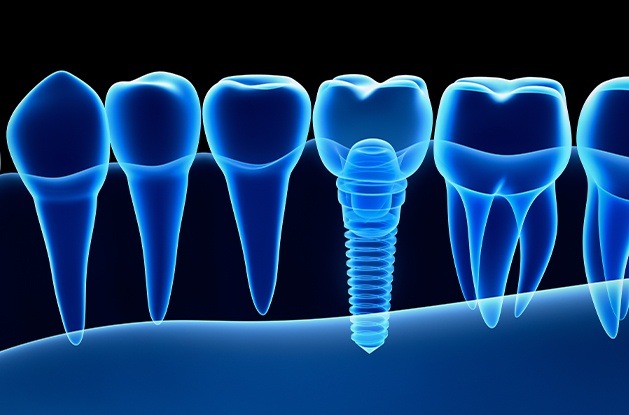 There are different types of dental implants and the replacement you need will depend on how many teeth you're missing. Usually, the more teeth you're missing, the more expensive your treatment will be. However, no two smiles are the same, which is why your initial consultation is so important. For a single missing tooth, we can restore your smile with an implant-retained crown. If you're missing multiple teeth consecutively, we will recommend an implant-retained bridge. Lastly, for those missing all or most of there teeth, an implant-retained denture can restore your entire smile!
What are the Stages of Dental Implant Treatment?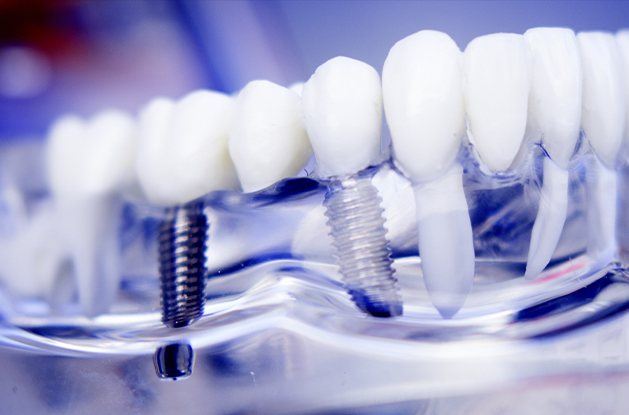 There are various stages for replacing your missing teeth in East Longmeadow & Northampton, and each step will incur a specific cost that makes up your total treatment price. After your consultation, we will schedule your implant surgery, where dental implants are surgically placed in your jaw. Next, you'll complete a healing period called osseointegration, which will take at least 3 to 4 months. Once healed, you'll visit our office for possible abutments, and we will take impressions of your smile to create restorations. During your last visit, your restorations will be mounted on top of your implants.
Are Dental Implants Worth the Investment?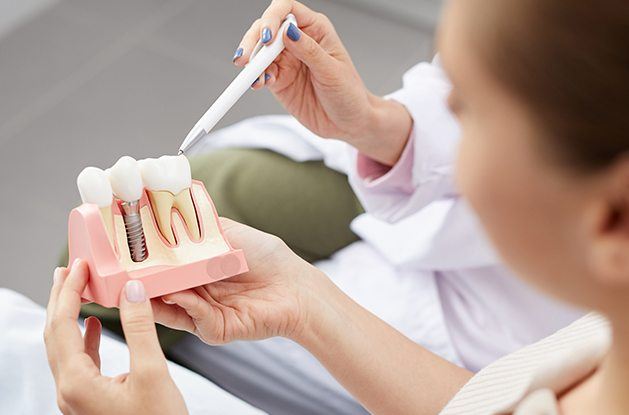 Dental implants often come with a higher price tag compared to other replacements, however they bring our patients many unique benefits that make them well worth it. In fact, your dental implants themselves can last for a lifetime with proper care, which may even save you money in the future from avoiding additional dentistry. Additionally, dental implants stimulate the jawbone to prevent it from deteriorating after tooth loss. This maintains your full facial appearance, but it also protects your smile from additional tooth loss that occurs when the jaw shrinks.
Does Dental Insurance Cover Dental Implants?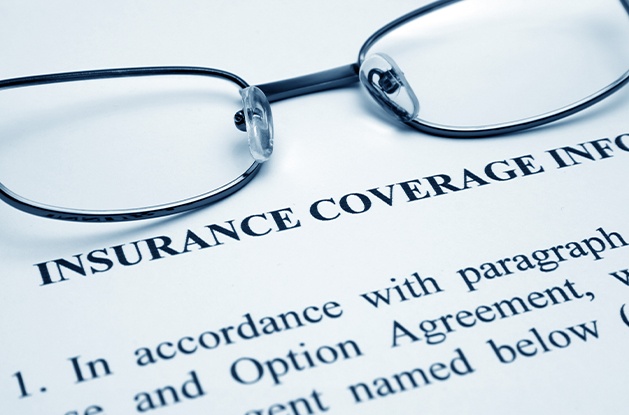 Typically, dental insurance will not cover dental implants, however your plan may be able to help when it comes to the cost of certain procedures related to your treatment. Your consultation, treatment for preexisting dental issues, and part of your restorations are just some examples of what your insurance may be able to cover—it all depends on your plan. Our friendly team can help you maximize your insurance benefits to make our quality dentistry as affordable as possible.
To schedule your consultation for dental implants, don't hesitate to contact our office today!