Tour Our Northampton Dental Office
We designed our Northampton office to accomplish two important goals. One, to make sure our patients feel comfortable from the moment they walk in the door, which is why you'll notice our facility more closely resembles a relaxing spa rather than your typical practice. And two, to enable us to provide the best quality care possible, which is due in large part to our state-of-the-art technology. When these elements combine with our all-star team, you truly get something special. To explore our office before your first appointment, you can take the brief tour below.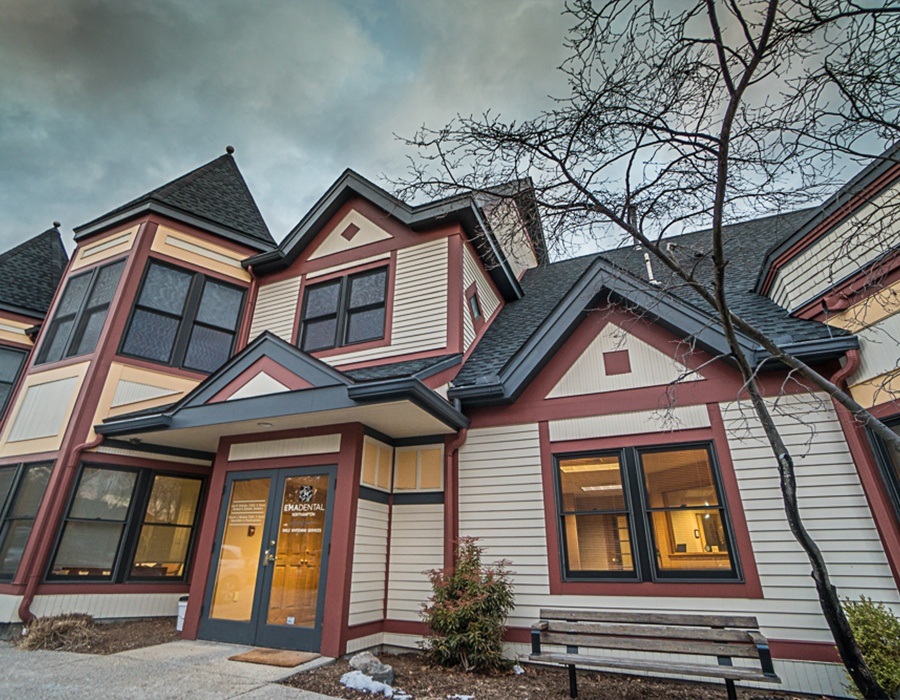 Exterior of EMA Dental in Northampton, MA.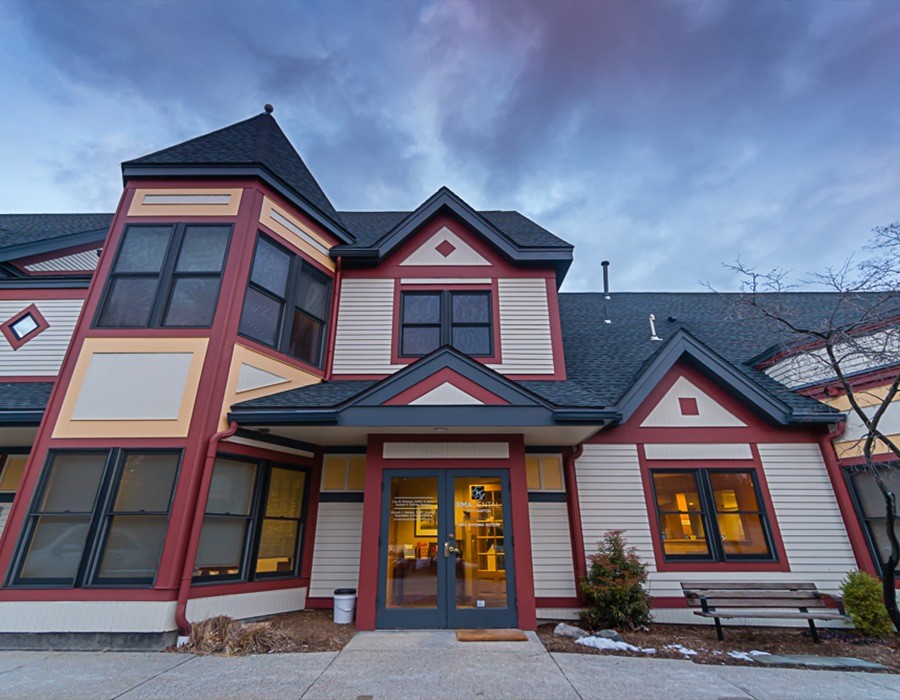 Exterior of EMA Dental.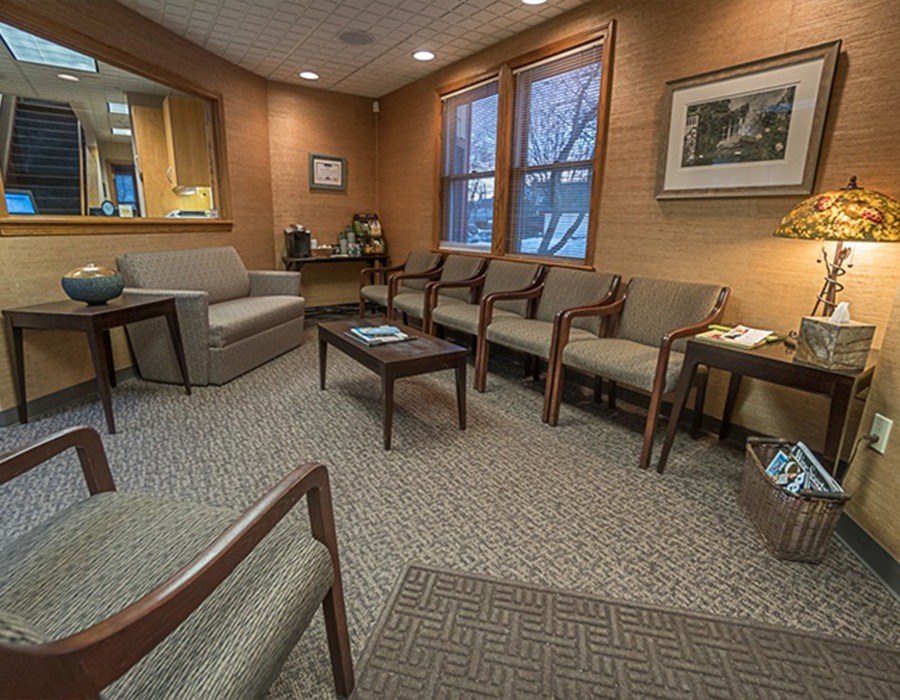 Reception area of EMA Dental.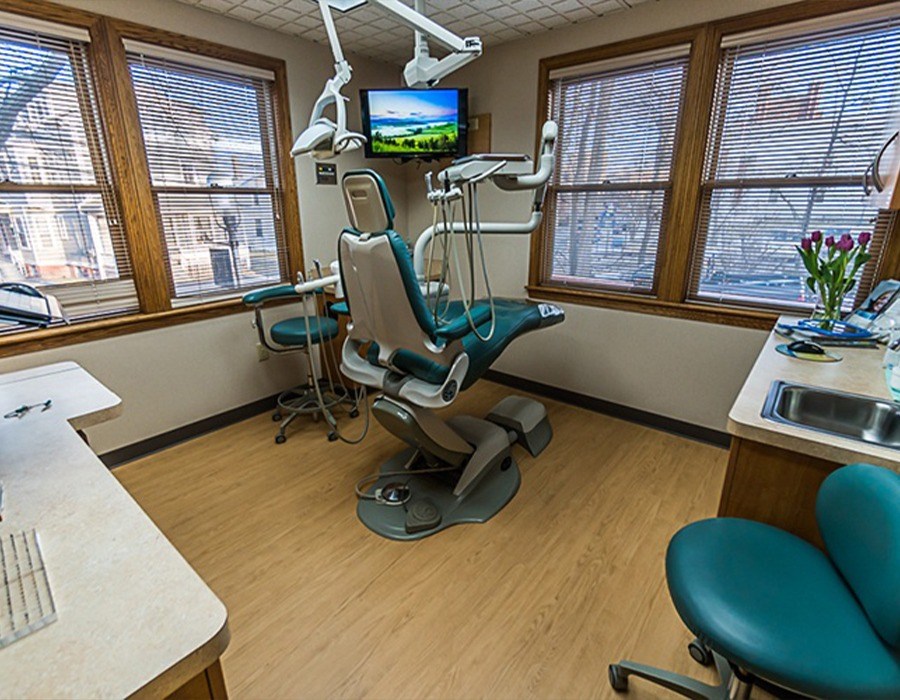 Operatory room of EMA Dental.