Teeth Whitening – Northampton, MA
Comfortable Treatment with Radiant Results
When you look at your smile in the mirror, what do you see? Many people notice stains and discoloration, which can influence their self-esteem and the way they smile. Thankfully, at EMA Dental, we have state-of-the-art professional teeth whitening to turn back the clock on your smile's color. We offer both in-office and at-home options to make receiving a beautifully white smile as easy as possible. Keep reading to learn more about teeth whitening in Northampton and whether you're a good candidate for treatment.
In-Office Whitening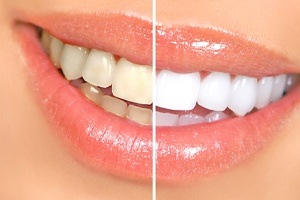 We take pride in offering the latest technology and treatments to our patients for quality and efficient care. That's why we have a Refresh Whitening Spa at our location. Now you can come into our office for a comfortable whitening treatment that lasts less than an hour! Your cosmetic dentist in Northampton will apply professional-grade whitening gel to your smile before heating it with a special lamp. This process makes the treatment faster, safer, and more effective than products you can find in store. This lamp also helps us penetrate your enamel to remove stains that are below the surface of your teeth. After, you can leave our office with a smile that is up to 8 shades brighter than when you walked in.
At-Home Whitening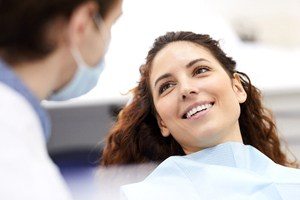 If you're looking for amazing results in the comfort of your own home, we offer a personalized take-home whitening kit. Unlike other products you may have seen, our kits are custom-made to fit your smile, which allows for a comfortable treatment with even results. Patients will simply apply our professional grade gel to their whitening trays and wear them for about 30 minutes a day. Most patients like to do this while relaxing at night. After about 2 weeks, you'll start to see beautiful results.
Are You a Candidate for Teeth Whitening?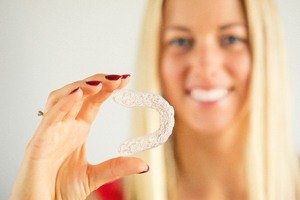 To see if you're a good candidate for whitening, contact our office today! For those looking to get rid of their discoloration as fast as possible, our in-office Refresh Whitening Spa is the best solution. This can come in handy if you have any important events or photo opportunities on the horizon. If you want to skip an extra dental visit and whiten on your own time, our take-home kits may be the best option for you. The only way to know for sure is to request a consultation with our office.
How to Maintain Your White Results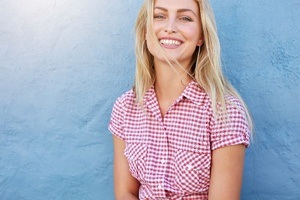 Use these tips to get the most out of your newly whitened smile:
Brush and floss your teeth every day.
Maintain routine checkups and cleanings.
Avoid foods rich in color like coffee and blueberries.
Avoid tobacco use, smoking, and heavy consumption of alcohol.
Come into our office for touchup treatments to extend your smile's brightness.
Are you ready to give yourself a radiant set of teeth? Contact us today to see how we can make a difference in your confidence and smile.