Dental Bonding – Northampton, MA
A Convenient Way to Achieve Your Dream Smile
Is your smile affected by slight cosmetic problems that throw off your entire appearance? Maybe you hide your grin in public because of these flaws? At EMA Dental, we help our patients look and feel better by offering dental bonding as an easy and affordable solution. This treatment can correct a variety of imperfections in just one appointment. Keep reading to see how it's possible!
What is Dental Bonding?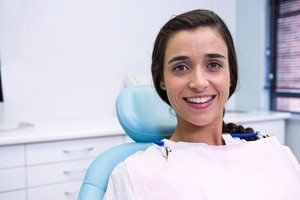 Dental bonding is a popular cosmetic dentistry service that we offer to correct small imperfections in your smile. This treatment utilizes the same material we use for tooth-colored fillings. It's a composite resin that is designed to mimic the appearance of your natural teeth. Plus, this special combination of silica and plastics is durable, allowing your teeth to function exactly as they would naturally. We use dental bonding to correct problems like slight cracks, gaps, and chipped teeth in Northampton. In some cases, we can even treat very mild misaligned and misshapen teeth.
The Benefits of Dental Bonding
Dental bonding is one of the most popular cosmetic dentistry services we have to offer because of these exceptional advantages:
Appearance: Dental bonding can reshape and repair teeth to help you get the beautiful smile you deserve.
Speed: Erase the flaws in your smile with a treatment that only requires one quick appointment.
Confidence: If you've been hiding your smile in public due to your imperfections, dental bonding will give you the confidence to flash your teeth in any setting!
Affordability: Cosmetic bonding is one of the most affordable ways you can get the smile you've always dreamed of.
What to Expect During Your Appointment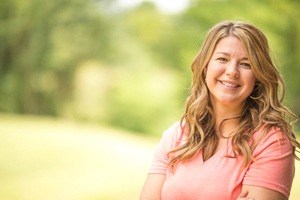 After we have decided that dental bonding is the right treatment for your smile, you'll come into our office for a quick and easy appointment. We will start by creating some small abrasion on the affected area, which allows the composite resin to form a strong bond. Then, we will place the dental bonding material, hardening it with a special heating lamp. Lastly, we will polish the composite resin to reflect light like your natural teeth. The best part is that this can all be completed in about 90 minutes or less!
Dental Bonding Recovery and Care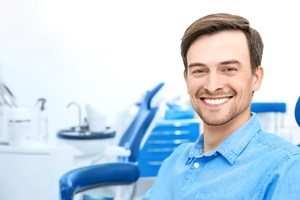 One of the hidden advantages of dental bonding is that it doesn't require a lot of extra care after your treatment. Just be sure to avoid hard, crunchy, or sticky foods during the first 24 to 48 hours. It's also important to maintain a proper brushing and flossing routine to remove daily plaque and bacteria. In order to protect your newly improved smile, avoid using your teeth for anything other than eating and speaking. This means no opening packages, bottles, or using your teeth as tools.
If it sounds like you could benefit from dental bonding, don't hesitate to contact our office today to get started!