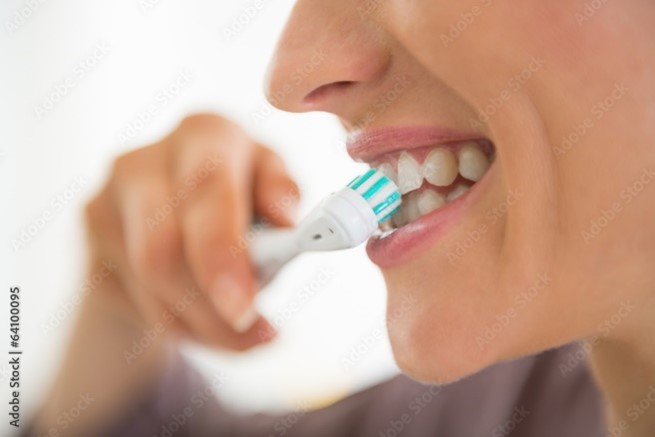 Do you feel overwhelmed by your toothbrush options? There are so many different products available to us that finding the right toothbrush in East Longmeadow and Northampton can become a difficult task. If you're looking for suggestions or wondering what you should consider when searching for a new brush, here are the different options.
Manual Toothbrushes
These are the most common type of brush available, and you're probably most familiar with them. They are a solid option when it comes to maintaining proper oral hygiene if they are utilized correctly. Manual toothbrushes come in a few varieties, and the state and sensitivity of your mouth can determine which is the best choice for you.
Bristle Type
If you're browsing through the store, you'll probably see a lot of soft-bristled options. That's because they are better at protecting sensitive gums and preventing enamel corrosion. You can still get a proper clean with softer bristles, much like with medium or hard-bristled brushes, but these can injure your mouth.
Shape of Head
Finding the right shape makes it easier to brush for the recommended two minutes twice a day. Here are the most common head shapes:
Conventional: These are a standard shape with a large head. This can sometimes make it difficult to clean the molars and premolars, two hard-to-reach locations.
Diamond: This shape has a narrow tip which makes reaching the spaces at the back and sides of your mouth a bit easier.
Bristle Pattern
There are several bristle designs that meet the standards set by dental associations:
Tapered: The bristles make this design capable of cleaning difficult to reach spots.
Polishing Cup: These are especially effective for removing stains and discoloration.
Wavy: V-shaped bristles help reach adjacent tooth surfaces.
Criss-Cross: This pattern is great for removing plaque.
Electric Toothbrushes
If you're looking for an option that is especially great for achieving a deeper clean, electric toothbrushes are a great alternative to manual ones. They are also a nice choice for people who have mobility issues and can help you reach a 45-degree angle for a better clean. They come in several varieties, all with varying heads, speeds, and cleaning patterns.
Picking out a toothbrush doesn't need to be complicated if you know what you're looking for. But, if you need more guidance, your dentist will be able to offer suggestions for maintaining your smile at your next cleaning appointment.
About the Practice
EMA Dental is composed of a group of general and specialist dentists who are committed to promoting oral hygiene and restoring beautiful smiles. The team has won several awards for their expertise, including Best Dental Practice in East Longmeadow in 2020 and the Best Dental Practice in the Valley in 2020 by the Valley Advocates Reader Poll. Additionally, they are members of the American College of Prosthodontists, the American Association of Women Dentists, the American Dental Association, and the Massachusetts Dental Society. If you have questions about your oral health or finding the right toothbrush, visit their website or give them a call at their East Longmeadow location (413)731-8800 or their Northampton office (413)584-4900.